Matthew Fisher of Fort Fisher Suri Alpacas in Dryden, MI is our as he has completed his apprenticeship, working on crews with John, Ben and Micah and professionally sheared over 3000 animals. Brian is sponsoring Matthew again this year and Micah is sponsoring Sardis Gunther, John's younger brother, who is our Journeyman this year.
Sard started shearing sheep when he was 14 and has worked on shearing crews with Ben, Micah, and John since he was 15. At the ripe old age of 21, he will be perfecting his skills on small farms across the country.
Matt and Sard both do a great job of taking off clean blankets, handling your animals with care, and making them look as nice as possible at the end of the day.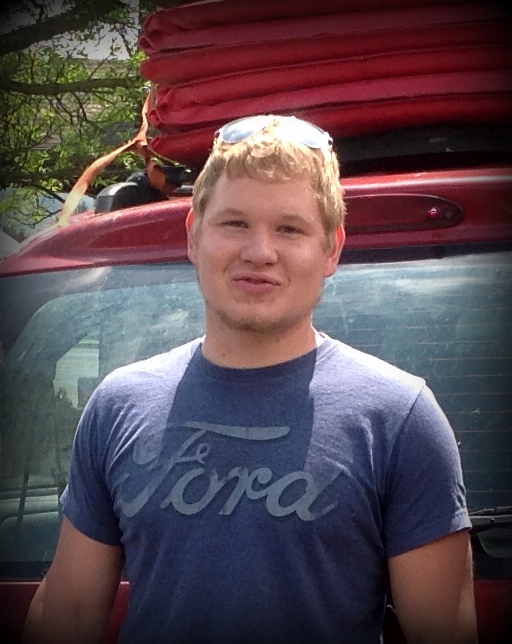 Matthew Fisher
Professional Shearer from Dryden, MI
is 22 yrs old and completed 4 yrs of apprenticeship as a handler and shearer under several of our master shearers, and has led 2 and 3 man crews the past two years. He has sheared over 3000 alpacas and llamas and is finishing up college and preparing to enter the ministry. Matt is being sponsored by Shear Relief, LLC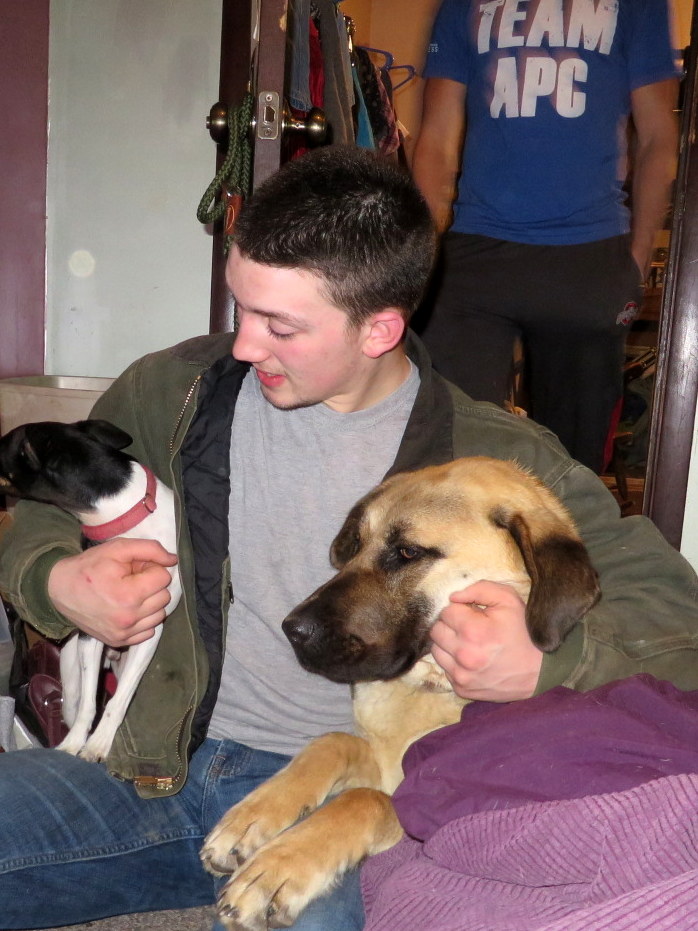 Sardis Gunther
Journeyman Shearer from Lakeville, Ohio has been shearing sheep since he was 14 and has been handling and shearing camelids under the supervision of a master shearer for the past 6 years....He has won several awards for shearing over the past few years at the North American Alpaca Shearing Contest This will be his 2nd year running a 2 man crew, last year he sheared over 1500 animals and won the best blanket award Sard is being
sponsored by Durer Shearing, LLC